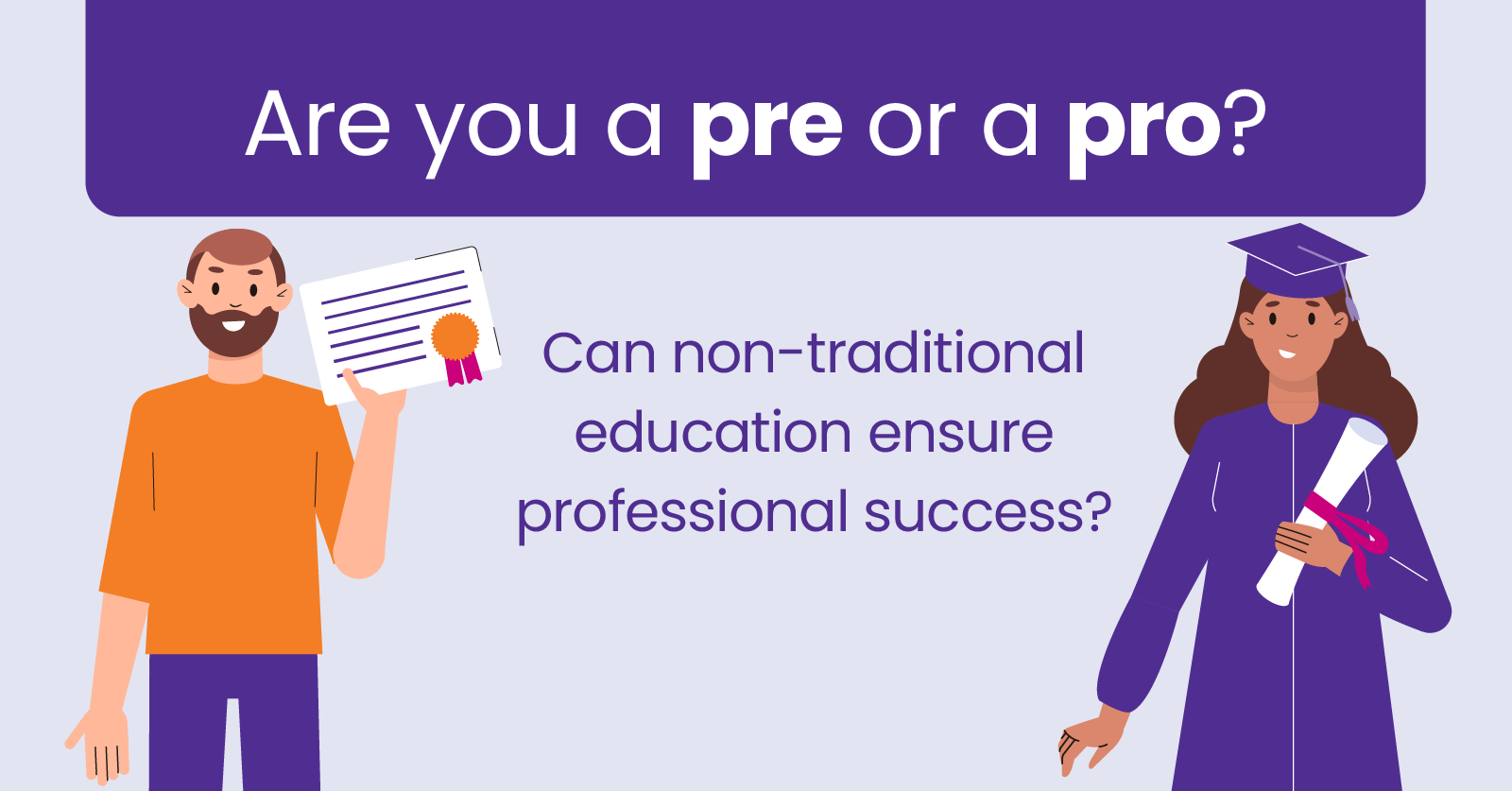 How much does a professional education matter? If people are now able to generate...
Read more
It takes all of us to build a global network!
Be part of our journey
We have beautiful stories to share and a lot of progress to report.
We want you to witness how we grow, learn and evolve during this adventure.