It takes all of us to build a global network!
Be part of our journey
We have beautiful stories to share and a lot of progress to report.
We want you to witness how we grow, learn and evolve during this adventure.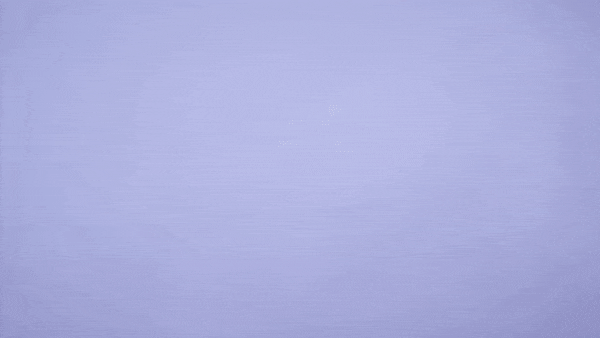 Wippli is on a serious mission: taking over the CXM (Customer Experience Management) territory....
Read More